We spent decades working for a Who's Who of Silicon Valley success stories, including Oracle, E*TRADE, Charles Schwab, and Walmart.com. In 2016, we left the San Francisco Bay Area and launched Ault Communications in Santa Fe, New Mexico.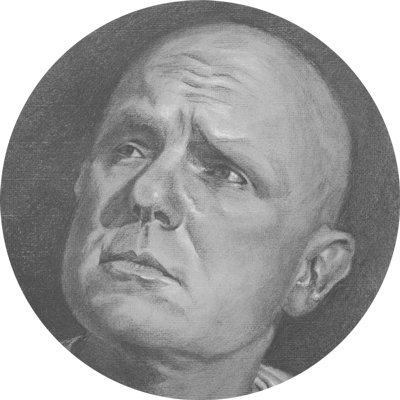 Mike Ault
Mike is a versatile, senior marketing leader with a proven record of turning goals into results at companies like Oracle, E*TRADE, Financial Engines, and Auction.com/Ten-X. He helps businesses put marketing strategy into action by creating content, collateral, and customer experiences.
Mike's expertise includes:
Design and delivery of high-impact campaigns, marketing materials, and customer engagement and acquisition programs
Excellent written, visual, and verbal communication skills including writing digital and printed content, producing e-mail and direct mail campaigns, and creating online and in-product conversion flows
Deep knowledge of market and customer research techniques including one-on-one interviews, focus groups, surveys, and testing
Battle-tested leadership of marketing communications departments, product marketing teams, and agency resources
Mike has a BA in English from the University of Pennsylvania.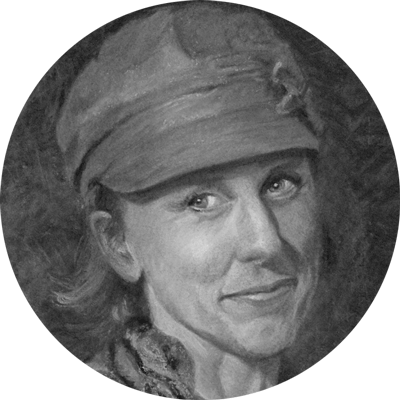 Maureen Maloney
Maureen Maloney was born in Iowa. She was drawing and painting before she could talk, and had her first gallery opening on the family refrigerator. She has worked as a designer and creative director for companies including Financial Engines, Charles Schwab, and Walmart.com.
She describes her artistic aim as "creating images that not only help tell a story, but that add something unexpected and memorable." To see Maureen's portfolio, visit her website at maloneycreative.com.
Maureen earned a BA in Biological Pre-Medical Illustration from Iowa State University, and is currently pursuing her MFA in Illustration from the Academy of Art University.