Ault Communications is a full‑service creative agency based in Santa Fe, NM.
Design
With expertise in illustration, user experience, and both print and digital layout, Ault Communications can meet all your visual design needs.
Content
From sales and marketing collateral to websites and videos, we have decades of experience developing and writing effective and engaging content.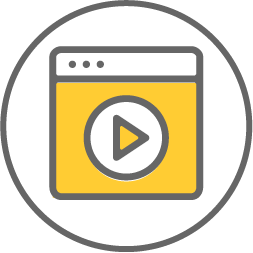 Production
We turn ideas into deliverables, drawing on our deep knowledge of web development, video production, print and digital media, and more.